Welcome to
Unique Team Training
Ditch the same old ways of solving your workplace challenges
Workplaces face challenges—whether it's inter-team differences, difficult customers, high turnover, or poor leadership. The fundamental reason why, is that people are different. They are different in their preferred behavioural style, the way that they communicate and their perception of the world. These unaddressed differences can mean that team members aren't getting along, customers are not being supported, the wrong people are in the wrong roles, and the organisation experiences high team turnover.
The cost of replacing and re-training ONE team member is between $20,000 and $50,000 (Terra Staffing Group 2020)
The overall cost of bad customer experience is over $500 billion dollars (Text Request 2018)
Poor leadership can cost the typical company up to 7% of their total annual revenue (Leadership HQ 2020)
At Unique Team Training we specialise in DiSC behavioural profiling as the cornerstone of unravelling the challenges that workplaces face. We do this through customised team training and individual detailed reports.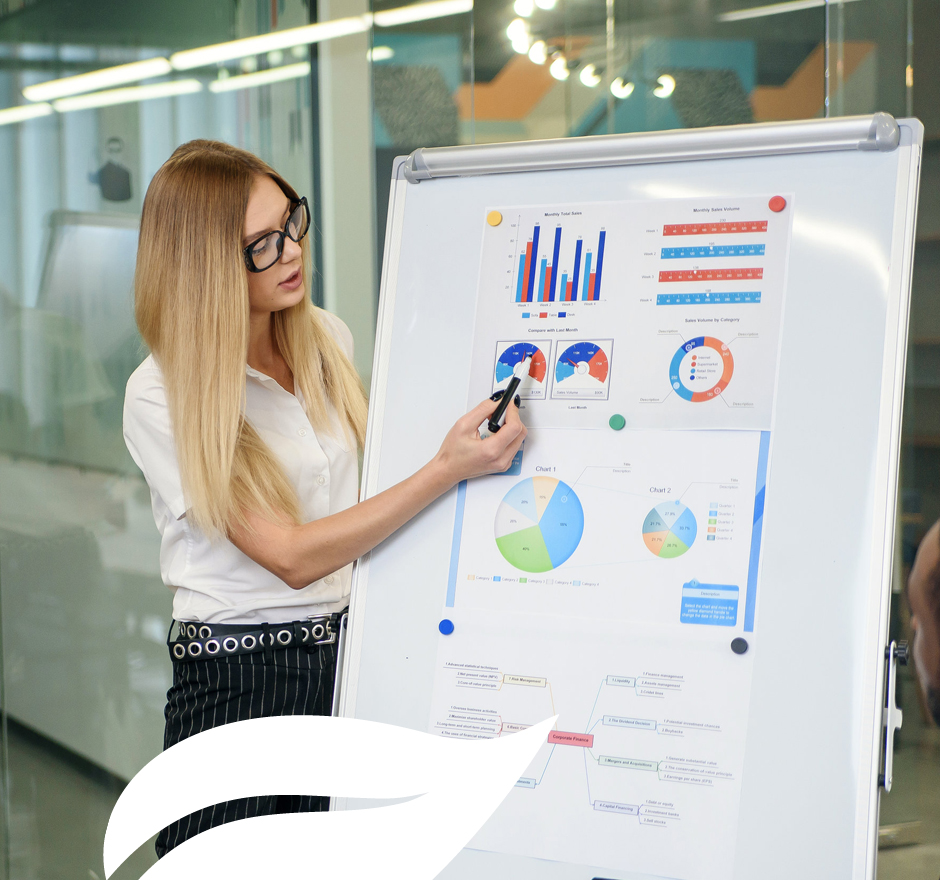 What is DiSC?
DiSC is an acronym used to describe four behavioural styles, that people exhibit, usually with a preference for one. They are:
Dominance:
Dominant profiles are results driven, with a focus on tasks, and tend to be direct communicators. Dominant profiles make up 3% of the population and are usually outgoing and big picture focused.
Influence:
Influence profiles are positive, with a focus on people, and tend to be expressive communicators. Influence profiles make up 11% of the population and are usually outgoing and big picture focused
Steadiness:
Steadiness profiles are peaceful, with a focus on people and tend to be considerate communicators. Steadiness profiles make up 69% of the population and are usually reserved and detail focused.
Compliance:
Compliance profiles are accurate, with a focus on tasks and tend to be methodical communicators. Compliance profiles make up 17% of the population and are usually reserved and detail focused.
Hear from Our Customers

Open honest discussions, great feedback, worthwhile quizzes and self reflection. Everything was informative and it was so refreshing to be able to hear/see ideas on how to improve
BJ – Got Game
Amanda was a great Trainer. Clear and to the point, while including the class
Bree – Miranda RSL Club
Amanda made me think about and answer some life questions. I found answering these questions rather motivating
Anna – Miranda RSL Club
Thank you Amanda for the coaching, motivation and support. You have given me the boost I needed to feel super equipped with overcoming challenges and celebrating the successes in my personal and professional development.
Corrina D – Breakthru
When it comes to training look no further! Amanda is extremely knowledgeable and passionate about delivering training sessions that are effective, engaging and fun! She is a subject matter expert on DiSC behavioural profiling as well as soft skills training and really knows how to get the absolute best out of her participants. Furthermore she does this in such a fun and interactive way! I would highly recommend her!
Darren Saul – Saul Recruitment